4K Digital Cinema Packaging
---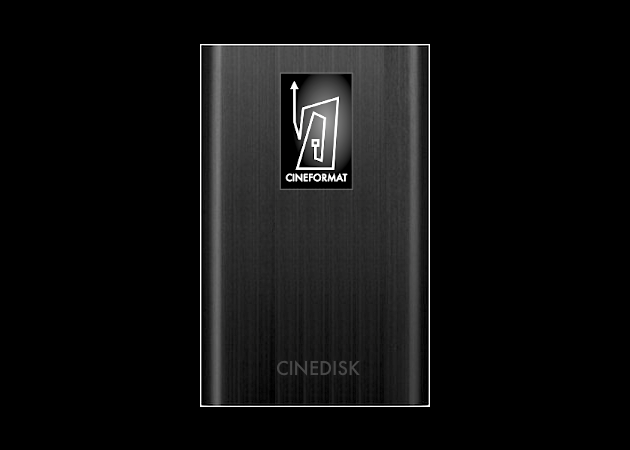 If you want to show your audiovisual content in a cinema hall in 4K, you need to supply the theatre with a 4K DCP DISK. Cineformat will transfer any type of media from Quicktime Files, Image Sequences, RED, HDCAM, HDCAM-SR, XDCAM, DVCPROHD, MXF or uncompressed footage to 4K DCP. The content you supply to us must be 6K or 4K running at 24 frames per second. Cineformat encourages filmmakers and theatre owners to supply us with 4K or 6K content to create the final theatrical release. If your source content is Standard Definition (PAL/NTSC SD), Super 16mm, Super 8mm, or High Definition(720P/1080P), it must be "upconverted" to 4K before transferring to 4K DCP. Cineformat can "upconvert" your media at additional cost.



4K DCP Calculator
---
0 USD
Submission Guide
---
Export your edited work from your non-linear editing suite (Premiere CS, Final Cut, Media Composer, Lightworks or Vegas), to the resolution specifications mentioned below.

SPECIFICATIONS FOR CREATING DCP

4K
Full (Standard): 4096×2160
16×9 (Anamorphic): 3840×2160
1.85 (Flat): 3996×2160
2.39 (Scope): 4096×1716

2K
Full (Standard): 2048×1080
16×9 (Anamorphic) – 1920×1080
1.85 (Flat) – 1998×1080
2.39 (Scope) – 2048×858

Other
SD (PAL / NTSC): Uncompressed or ProRES 444
Super 16mm – Single reel with/without sound
Super 8mm – Single reel with/without sound
VHS - Single tape

Acceptable Frame Rates
2K: 23.98, 24
4K: 23.98, 24
3D: 23.98, 24

Digital Audio
Sound should be delivered as discrete WAVE or AIFF channels at 24-bit 48 kHz
Sound should match image the frame rates in order to avoid synch problems

Note
It is possible to create DCPs at 25, 30, 48, 50, or 60 frame rates, but take note that, this is not the standard in all cinemas. Unless you are sure that your cinema hall can play at these rates, we advise that you stick to 23.98/24fps standard.

Content Containers
Image Sequence
Still image file formats: JPEG, TIFF, DPX and CINEON
Must be delivered as image sequences in a single folder

Audiovisual file
Codec: Apple ProRes 444 HQ, Apple ProRes 442 HQ, DNxHD, XDCAM-EX, DVCPROHD, AVC-Intra

Tapes
Formats: HDCAM, HDCAM-SR, DVCPROHD, XDCAM
How to deliver your source content
---
Option 1 - Deliver your final export file(s) through the internet. A fibre or ultra fast "cable" broadband internet is required.
Option 2 - Deliver your final export file(s) on a hard drive formatted with either HFS, HFS+, NTFS, EXT2, EXT3, EXT4
AV Media to DCP
---
As a courtesy we deliver your DCP project on our cinema tested Cinedisk 4K, Cinedisk 2K or Cinedisk USTIX. We select which type of Cinedisk based on the length and resolution of your DCP Project. The average time it takes to process and package your dcp project is about 12 business days including a test run on our DCP SERVER/PROJECTOR.

We offer an express service on request where, we stop all other tasks and focus on your project 72HRS, for an additional US$3,000. We ship your new Cinedisk FREE with standard registered courier, to anywhere in the world. Expedited courier is available for US$ 150. Cineformat staff can also fly to your country and deliver the disk in your hands - we call this Cineformat VIP Valet Service.